A dog may be man's best friend but cats were
Meant To Be Worshipped
That's the core belief of us at JOYPURR and it's also why we're working to make the best life possible for you and your cats. Therefore, we don't compromise on providing cats with premium lifestyle cat supplies with respect for cats' nature.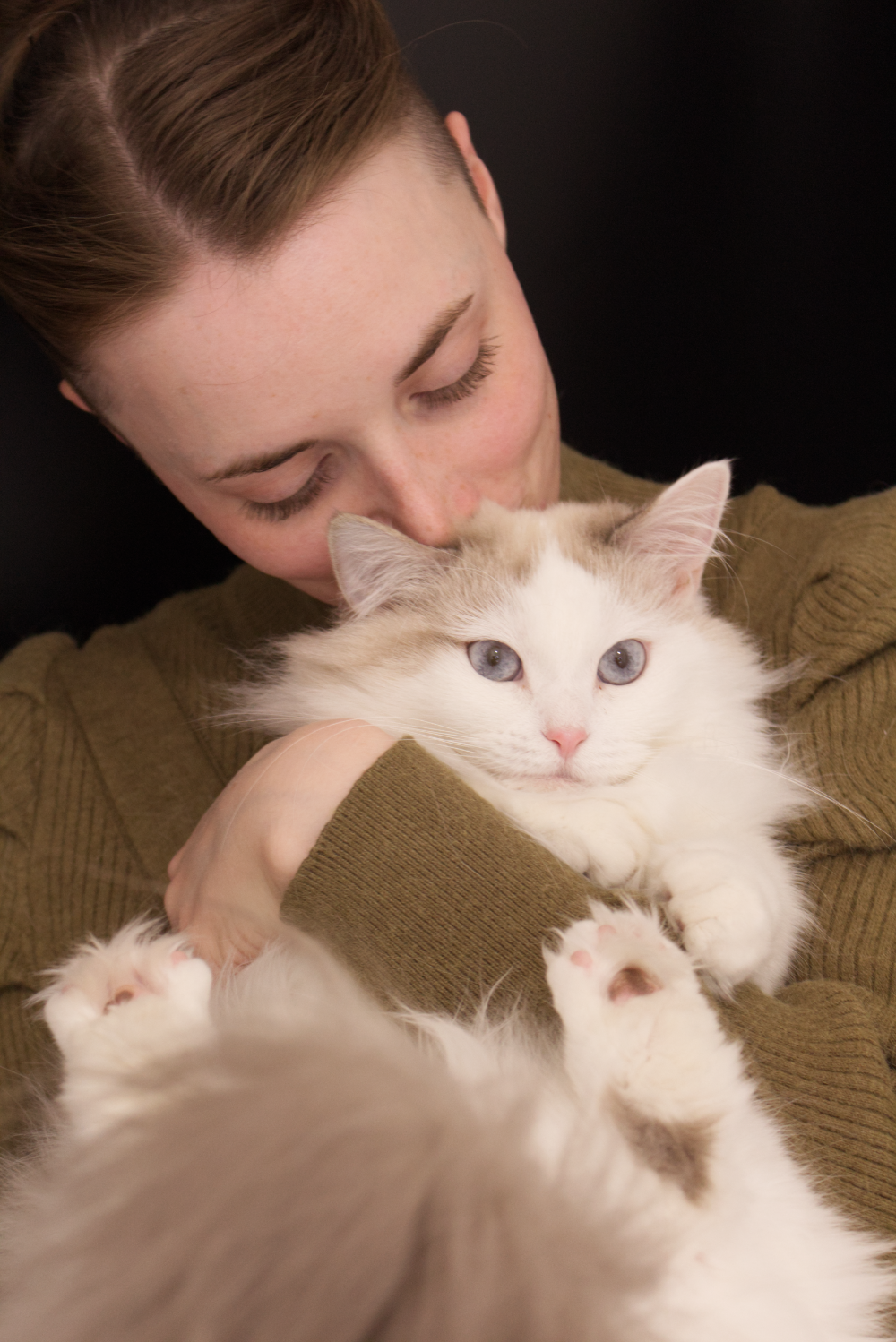 It all started with our feline fanatic founders, Mel and Teppei experiencing years of frustration with buying cat supplies in local pet stores.
We were incredibly frustrated with how terrible quality and unattractive the cat products in local pet stores were. They have just scaled-down dog supplies with no respect for cats' anatomy or nature, which we find quite insulting.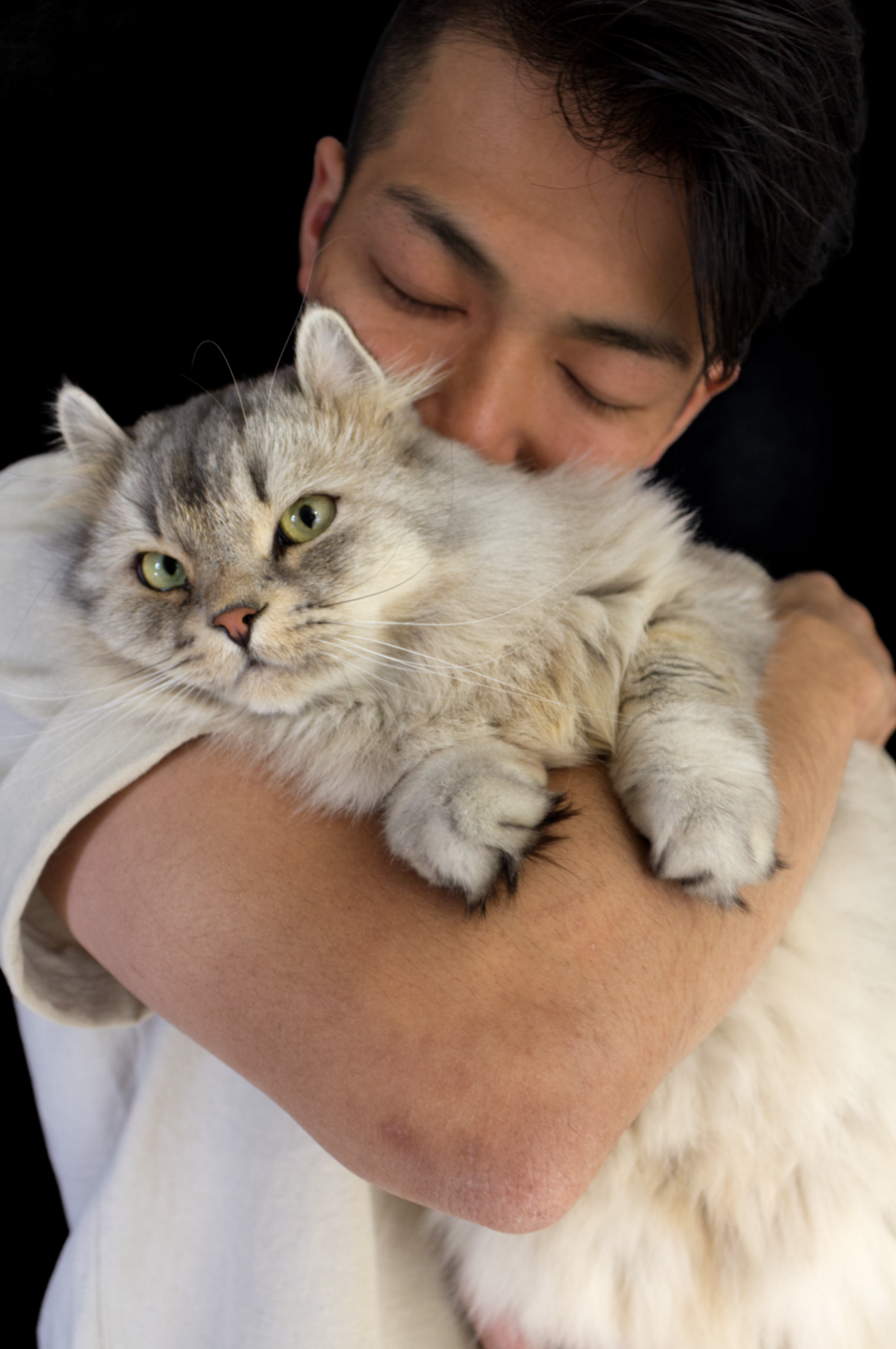 Out of that frustration, JOYPURR was founded in 2021 because we knew we could provide cats better as they deserve nothing but the best. Now we cooperate with only high-quality cat brands such as Pidan, and Furrytail. We will continue to think about cats first and provide products that will keep your cats happy and blend seamlessly into your home at the same time.